Tyler Lawton
Founder/Partner

Started Syntergy after several successful years at Qualcomm and Qualcomm Personal Electronics (QPE). At Qualcomm he was responsible for the design and development of their initial web application strategy. At QPE he led the effort to develop their initial intranet and integrate the production line reporting applications through a web portal. At Syntergy he has led the company from it's beginnings in 1997 to being one of the recognized leaders in Content Server products and services. He is currently focused on increasing Syntergy's expertise in process automation implementation using workflow technology as well as leading the development of tools and technologies to enable enterprise application integration.

Tyler has over 18 years experience in enterprise application development. He graduated from University of Arizona with a Master's degree in Management Information Systems.
---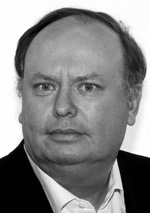 Douglas Arthur
President/Partner
BSc. Queens University - 25 years of experience in the information technology industry, in a progressive series of positions ranging from sales representative, regional sales management, OEM sales, National Sales Manager to Vice President, Global Sales. In the ten years working for OpenText, Mr. Arthur received numerous sales management awards and handled some of the largest transactions in the company's history. His last two positions were Vice President Global Account Sales and Vice President Global Sales, B2BScene with OpenText.
---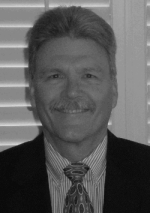 Greg Worden
General Manager of OpenText Technologies
Mr. Worden has more than 30 years' experience delivering sophisticated integrated solutions to his customers. For the past 15 years he has worked for Syntergy, implementing solutions based upon OpenText's Livelink and Content Server products. His roles with Syntergy have included practice manager for OpenText products, and Product Manager for many of Syntergy's Content Server product offerings. His primary areas of expertise are in management, business process improvement/workflow, taxonomy and content replication.
---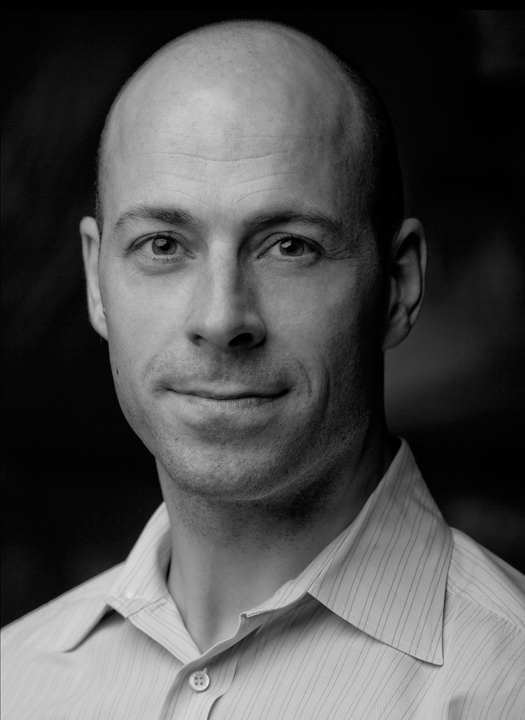 Robbie Spencer
General Manager of Microsoft Technologies
Mr. Spencer brings more than 15 years of software consulting, product development, product management and leadership experience to his role as Syntergy's General Manager of Microsoft Technologies. Robbie is responsible for managing the innovation and development of SharePoint technologies and enterprise solutions that extend SharePoint. Prior to joining Syntergy, Robbie held a Senior Software Architect position at Extended Systems (now Sybase) where he was responsible for designing enterprise scale financial applications and mobile solutions. Robbie holds a B.A. degree in Economics from Memorial University of Newfoundland.